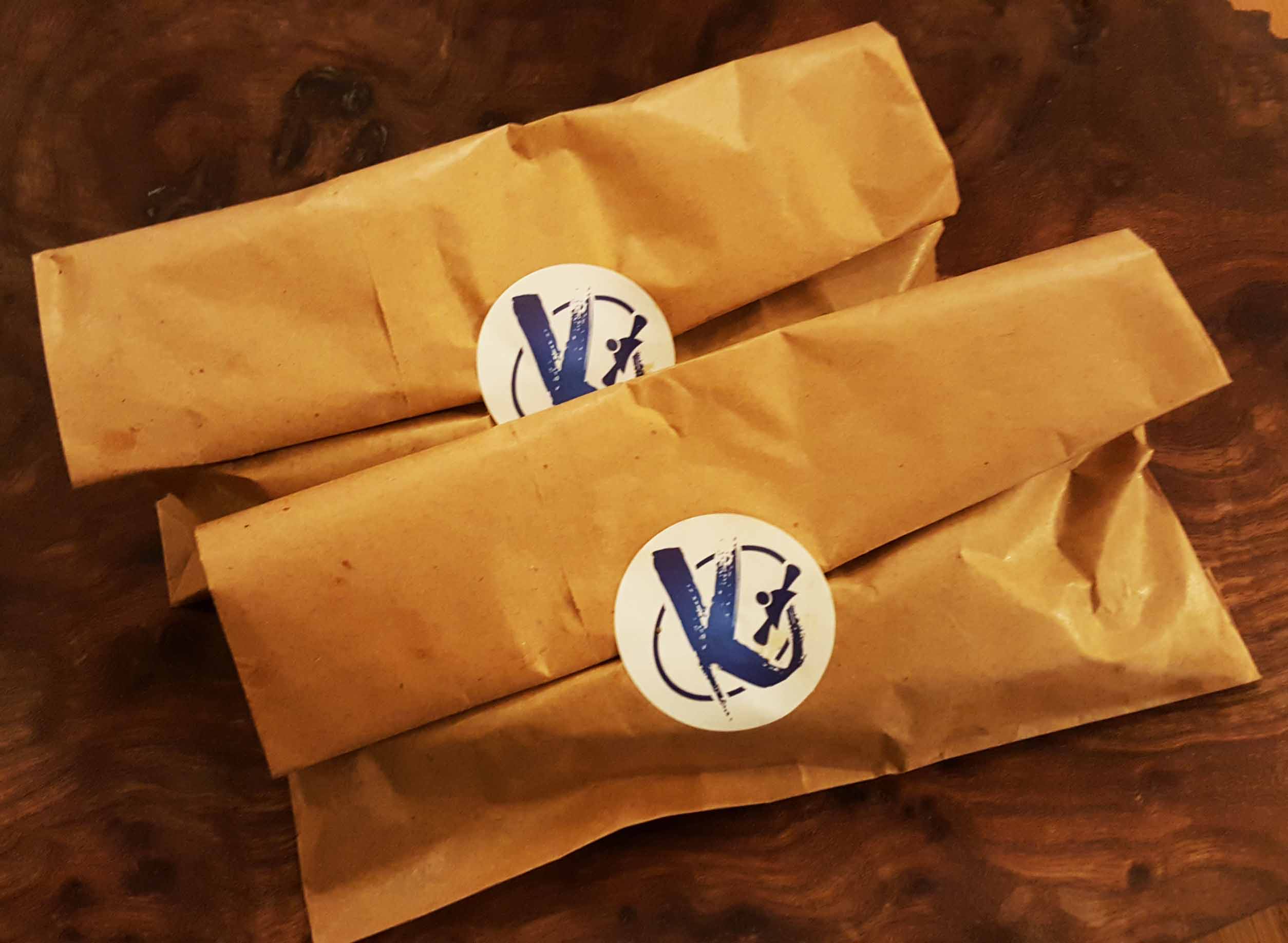 BEEF JERKY PRODUCTION CONTINUES
Despite our woodfired pizza place being temporally closed, we are still working on numerous projects to keep things moving forward. We are also continuing the production of our beef jerky! Able to be ordered online and posted to you.
In case you missed it on our last update, please see the below video for info on our current stand during the Covid 19 pandemic.