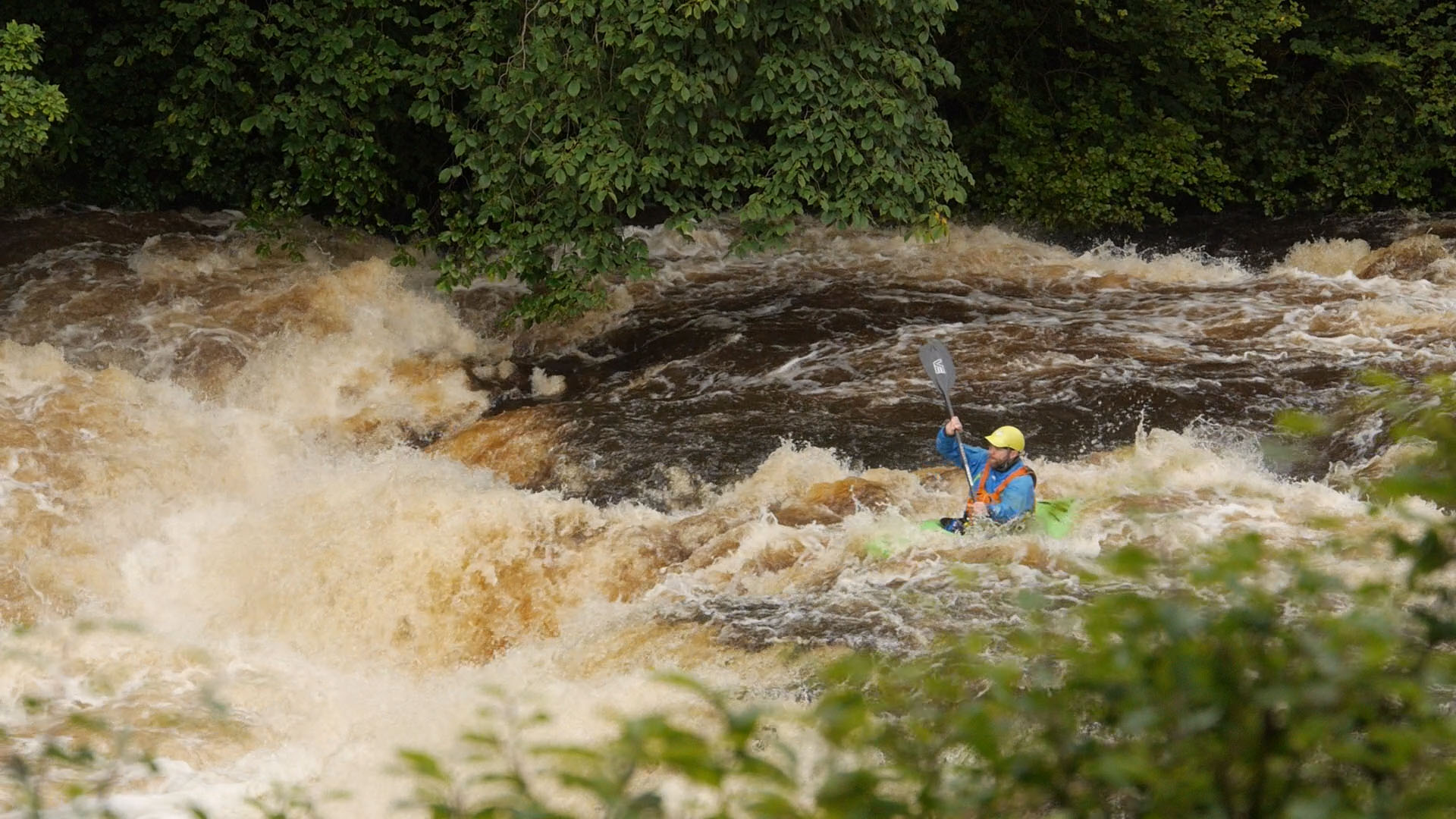 CLUDENS LEAP KAYAKING
We are surrounded by a fantastic environment for whitewater kayaking. We continually aim to promote the areas fantastic rivers and rugged brilliance for outdoor adventure. Below is a short clip from a day last summer with our friends at Galloway Rivers. The section is called the Cludens Leap, located very near Dumfries on the Cluden Water, a tributary to the Nith.
This section is a great quick blast if you're a bit tight for time! With is being so close to most of the Dumfries super markets, we recommend it as a good stop off just before/after doing the food shopping! There is also a reasonable path up the side of it, which is ideal for a short walk (with or without dog).