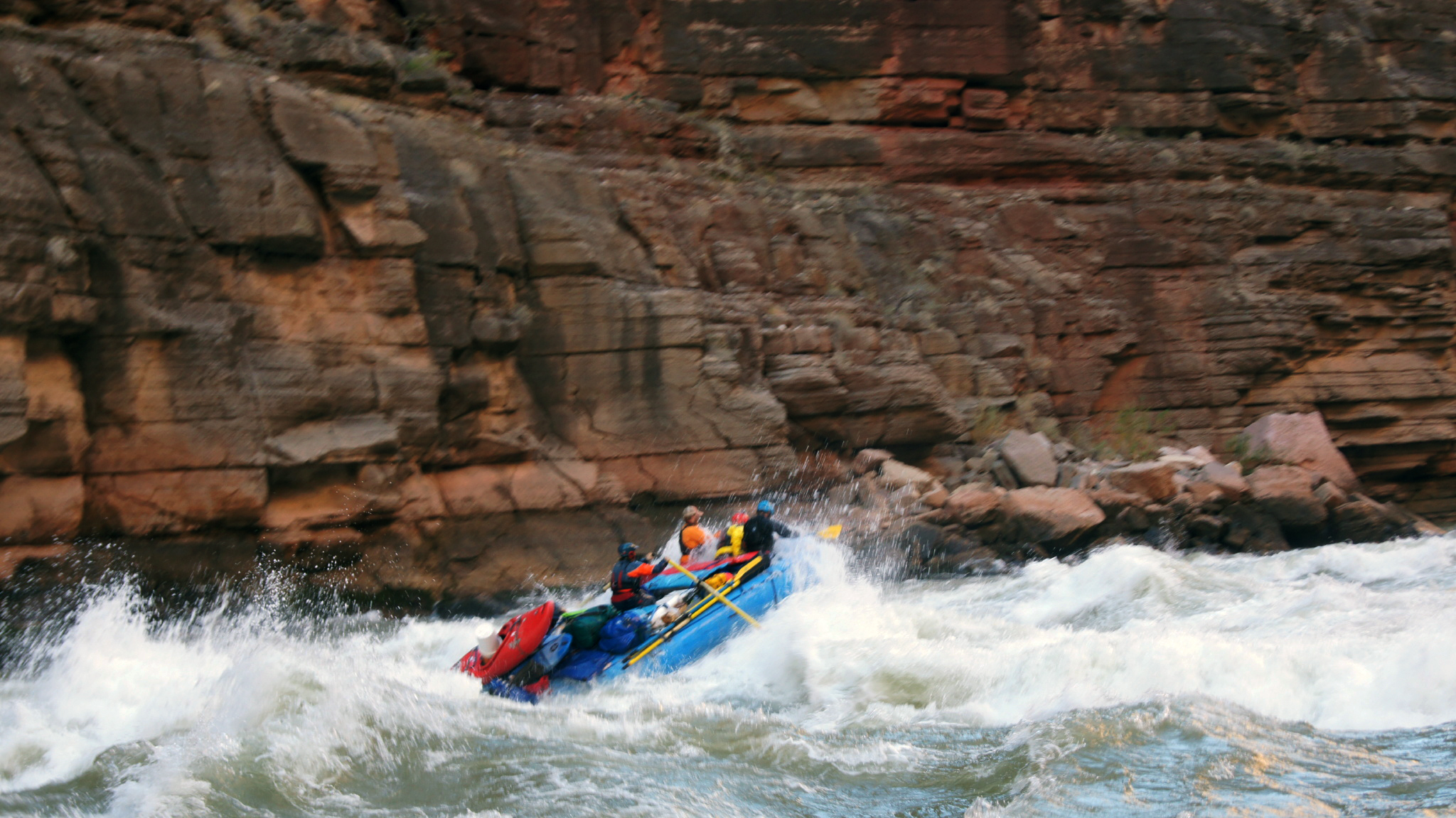 GRAND CANYON VIDEO RE-EDIT
Our Grand Canyon video had to have a slight re-edit recently due to one or two technical problems…there are a few bits changed and a new soundtrack. Check it out here:
Huge thanks to Mungo's Hi Fi, Tom Spirals & Clem Beatz for allowing us to use their tunes! Go check out their other work, some wicked tunes out there!