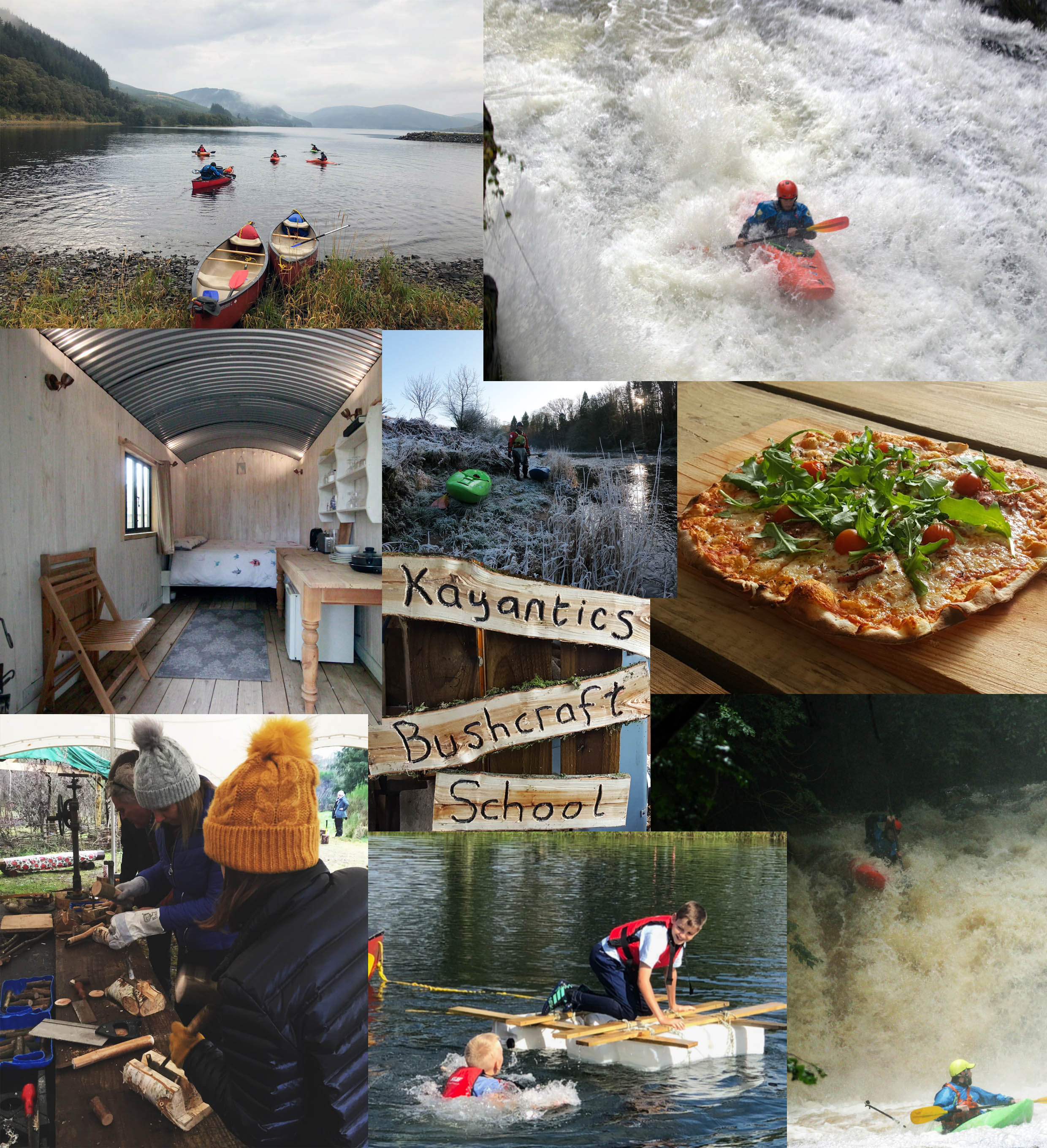 HAPPY NEW YEAR FROM KAYANTICS!
Happy New Year from all of us at Kayantics!!
It has been a hectically brilliant year. Thank you to everybody that has stopped by this year, whether it was for a pizza, bushcraft session, night in a hut or a kayaking expedition! This has been our biggest and most productive year so far, many more exciting projects already under way for 2020….lets make it a good one!