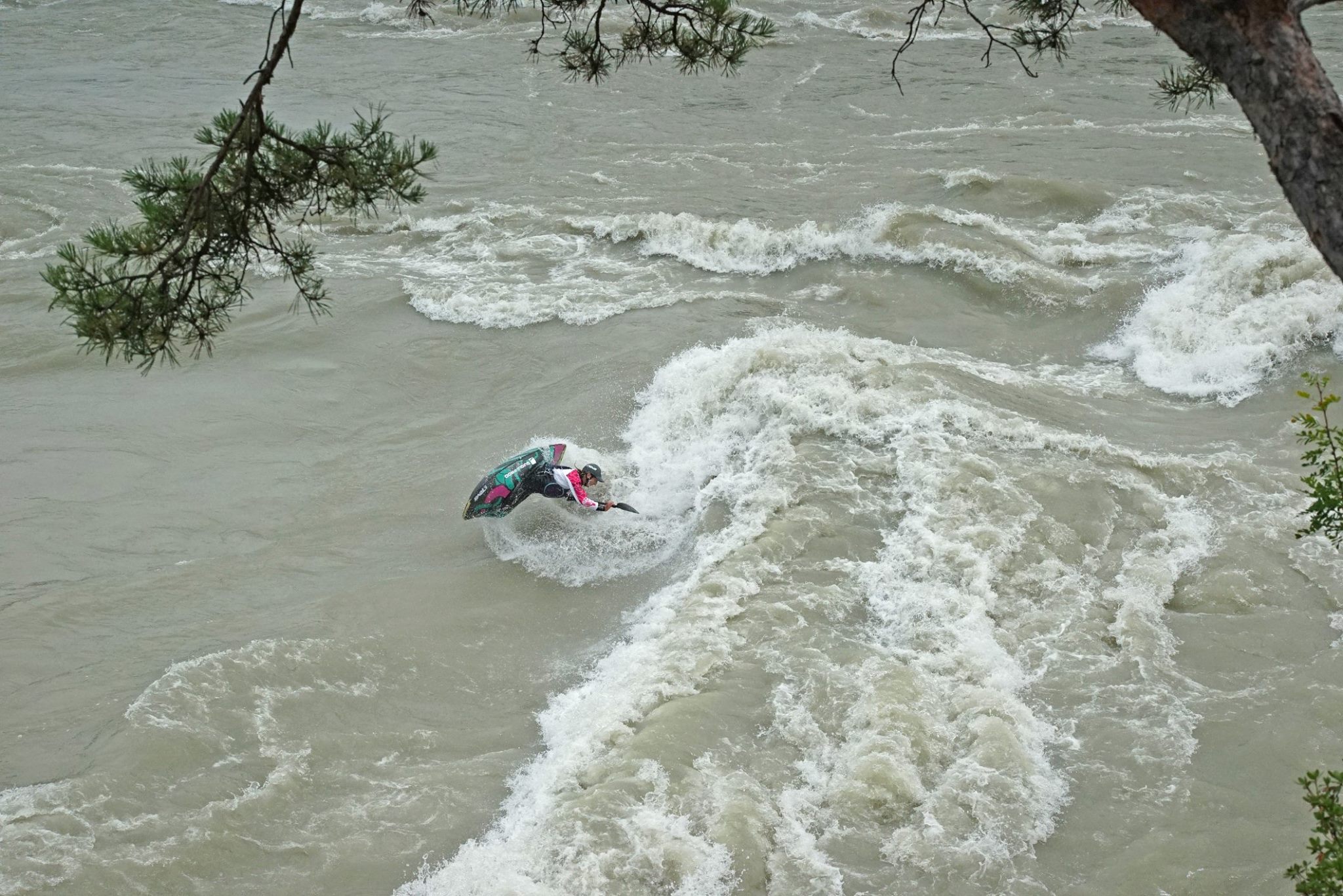 HPP New Course – By James Bebbington
After many many messages asking about the new summer setup James "Pringle" Bennington shot a video in 2 sessions to show just what it's like and how good it is. The setup will be back next year! It's fast, dynamic, and varied just what UK paddlers need to develop the skills they need to be competitive!
HPP – Best course in the World! from James Bebbington on Vimeo.