We offer two different services: Media Production and an Aerial Imagery Platform. Media Production is where we fully capture, edit and produce the imagery that you desire. With our Aerial Imagery Platform, we work with you to capture highly smooth and stable aerial imagery and provide you with just the aerial footage captured. We can of course blend the two together.
Media Production
Here at Kayantics we spend a lot of time developing our outward image through promotional media. The areas we specialise in are video promotion, photography, website development and social media enhancement. We have provided these services to a wide range of both national and international companies and centres. We can use our skills and experience to generate a unique and tailored media production for you and your company. We offer a flexible service and can create solutions for a wide range of budgets. Contact us for more information.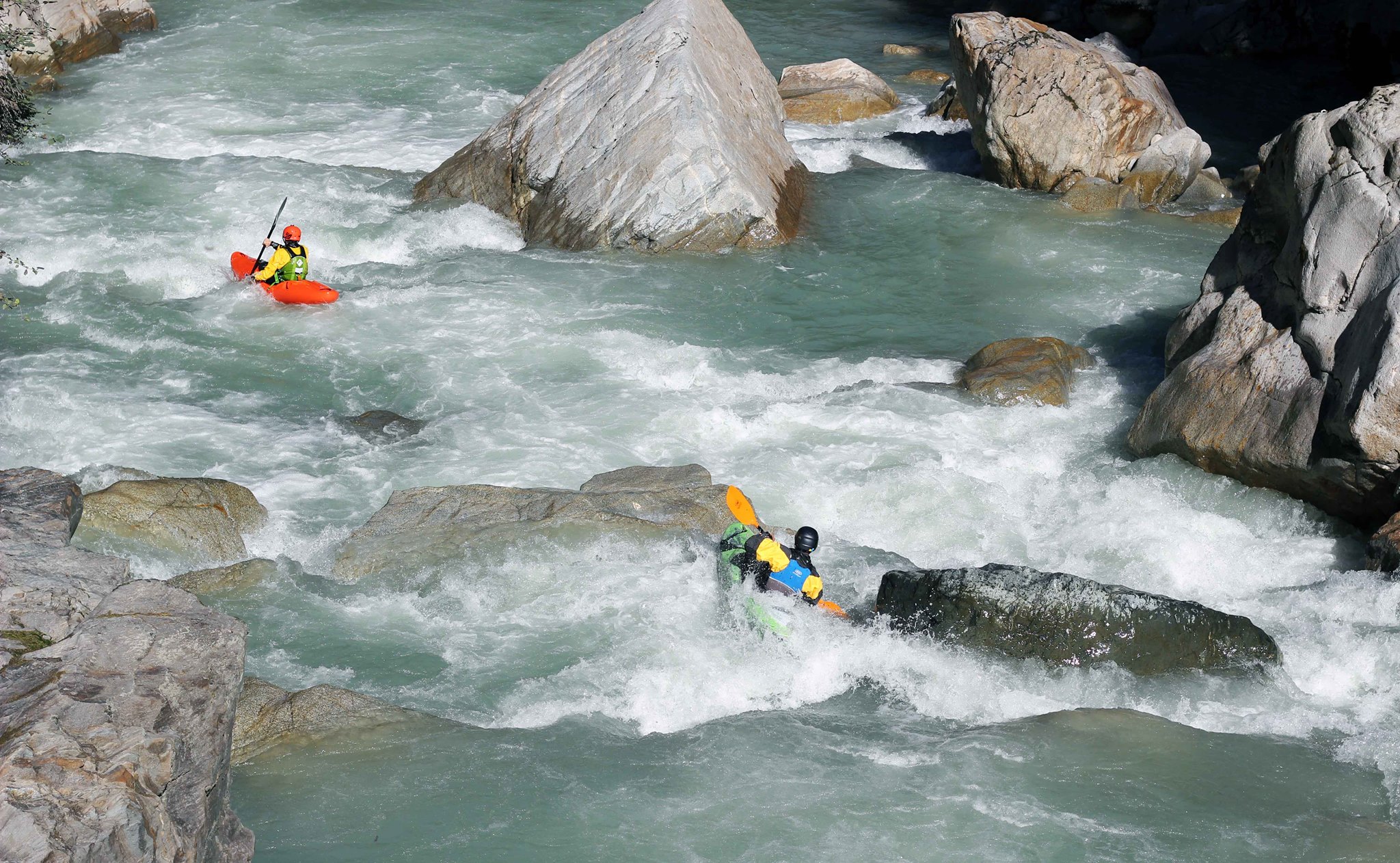 Aerial Imagery Platform
Professional aerial filming platform service, stable & smooth in the most demanding locations. We offer a selection of UAVs and different gimbal systems covering camera carrying capability from GoPros to the industry standard Red series. With our experienced flight operators, you will be able to capture spectacular aerial imagery to suit your needs.
Projects
Price
The price of our services is very dependent upon what your requirements are. We have a basic day rate which does not include travel/expenses etc. To get a full quote please don't hesitate to get in touch with us on email or over the phone.