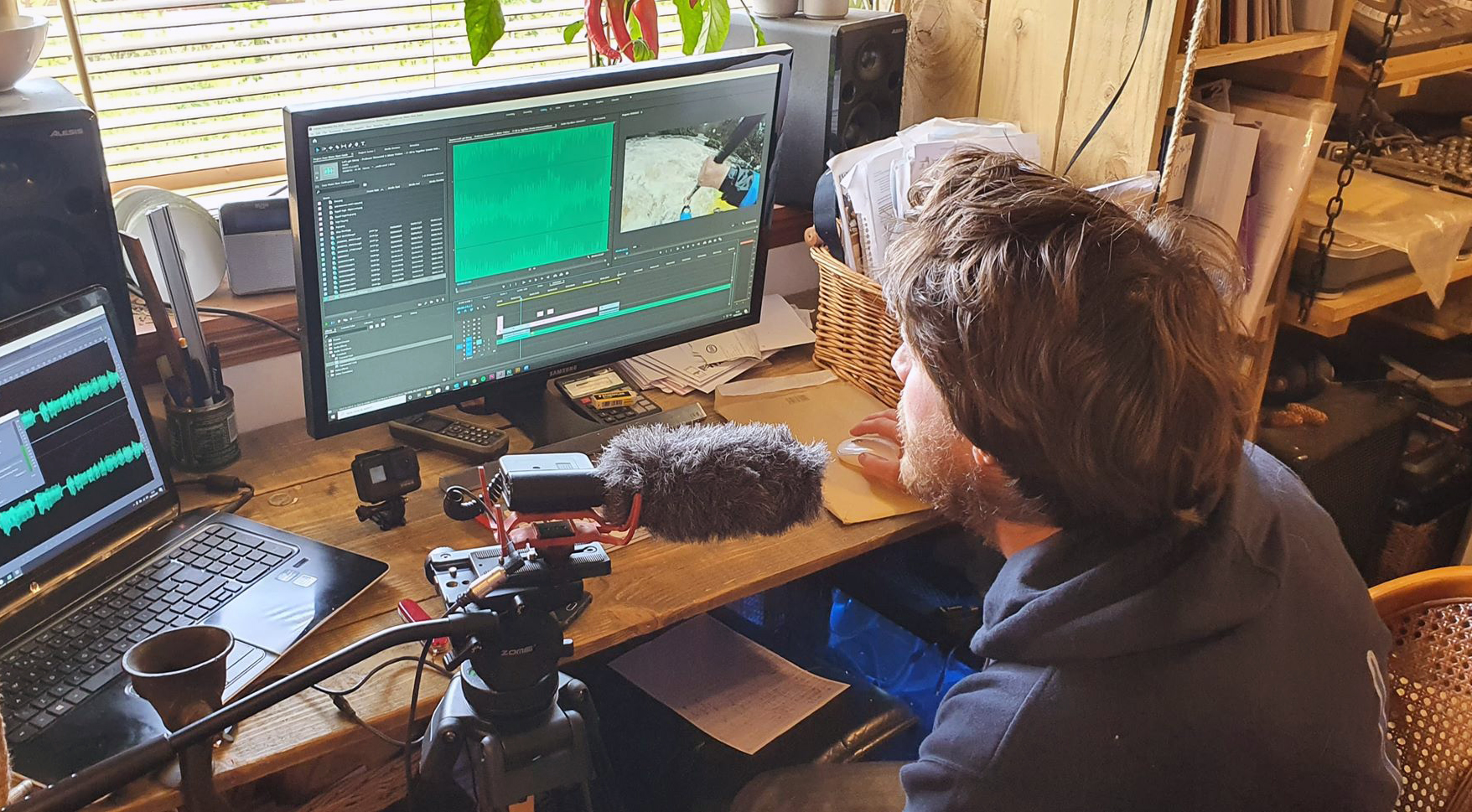 KAYANTICS VIDEO RIVER GUIDE
We have a new video river guide out just now. This is a side project of ours which we started a few years ago. It has been a while since we released the last river guide video, but we are back onto it now and aim to get a few more finished.
The Evan Water is a brilliant river for learning and developing your whitewater kayaking skills on. It is also one of the closest rivers to our outdoor centre and we use it frequently for coaching and training.