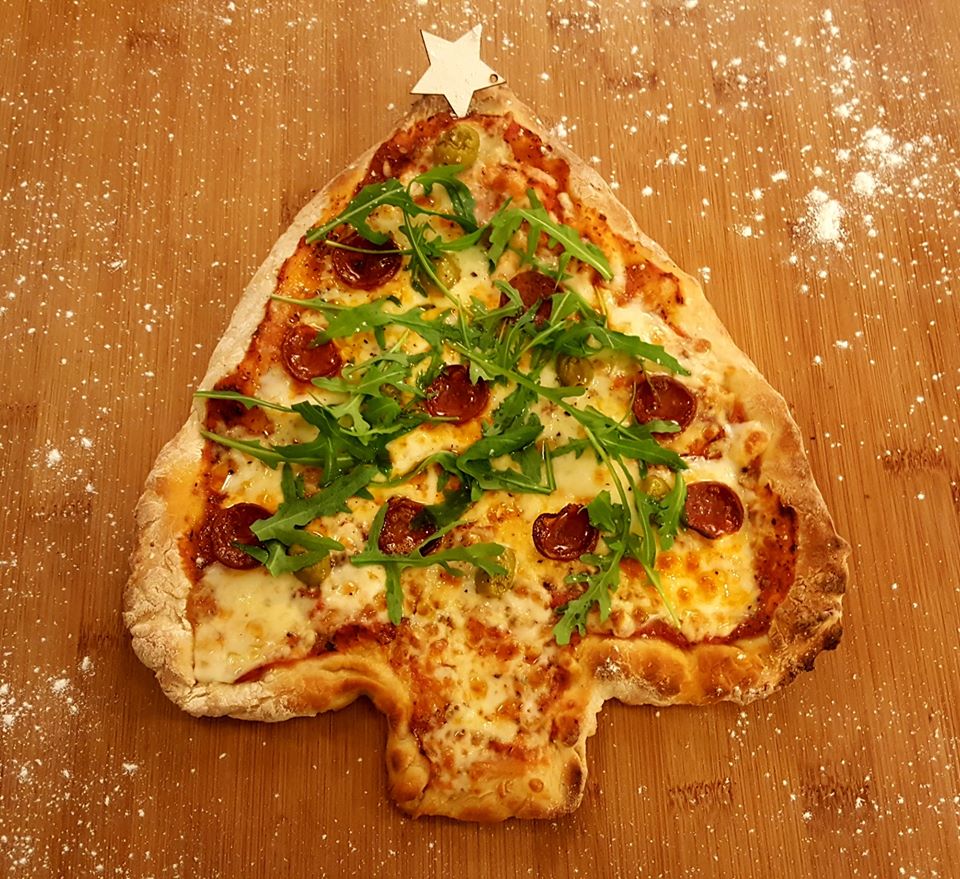 KAYANTICS WOODFIRED PIZZA – FESTIVE CLOSING NIGHT 2019
After another fantastic season of the woodfired pizzas, we are now close to our last night of the year. On Friday 20th December, we will be in full festive mode with an extra special Christmas turkey & stuffing pizza on the menu!
Look forward to seeing you all there!! Open from 5pm – 8.30pm.