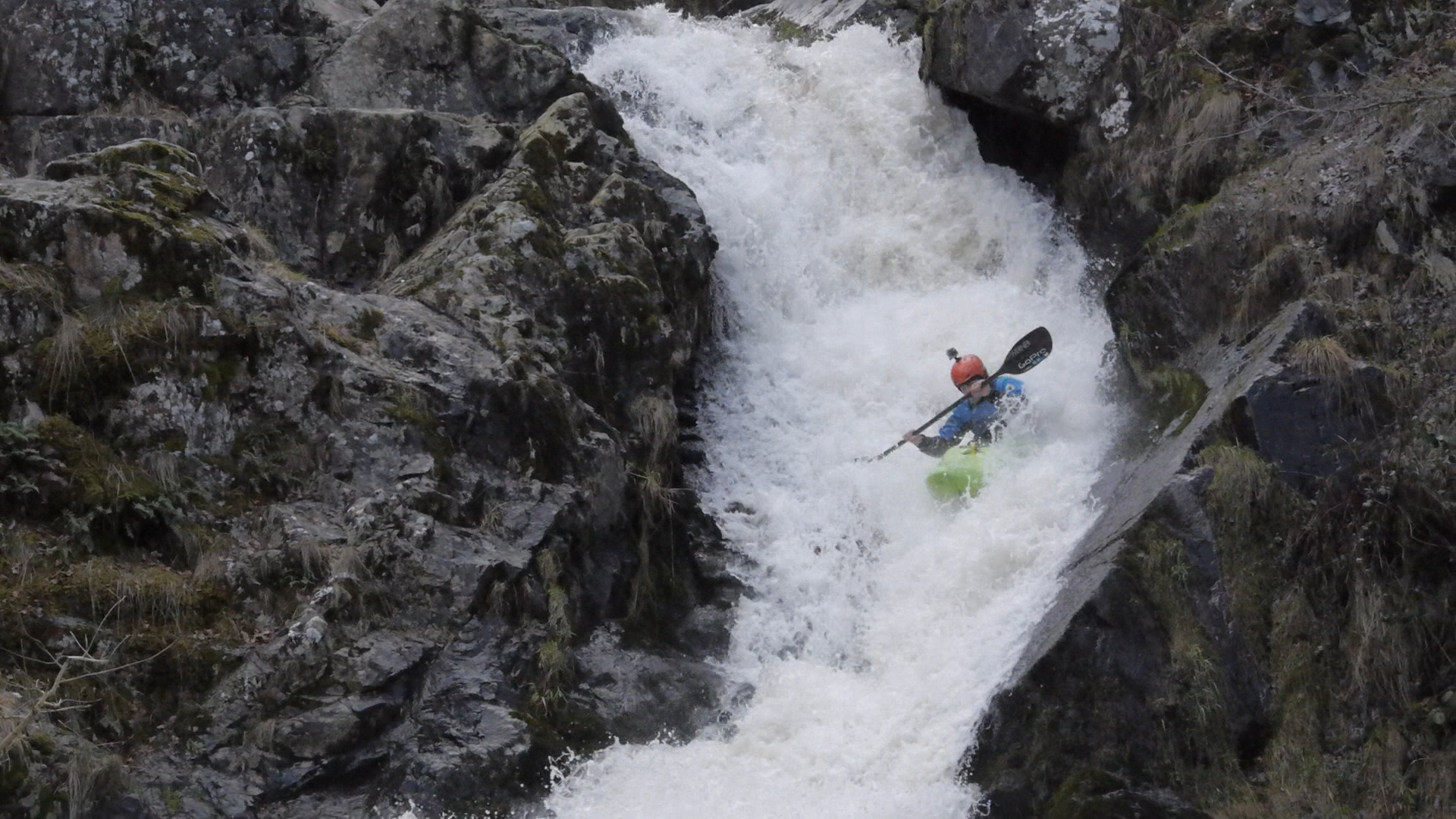 LE SAUT DE GOULOUX KAYAKING
Le Saut de Goloux, a small waterfall in the Morvan National Park of Burgandy, France. A fun little drop with a few good rapids above it too!
We spend a bit of time on this river during our French kayaking course in the summer, it is always a favourite!