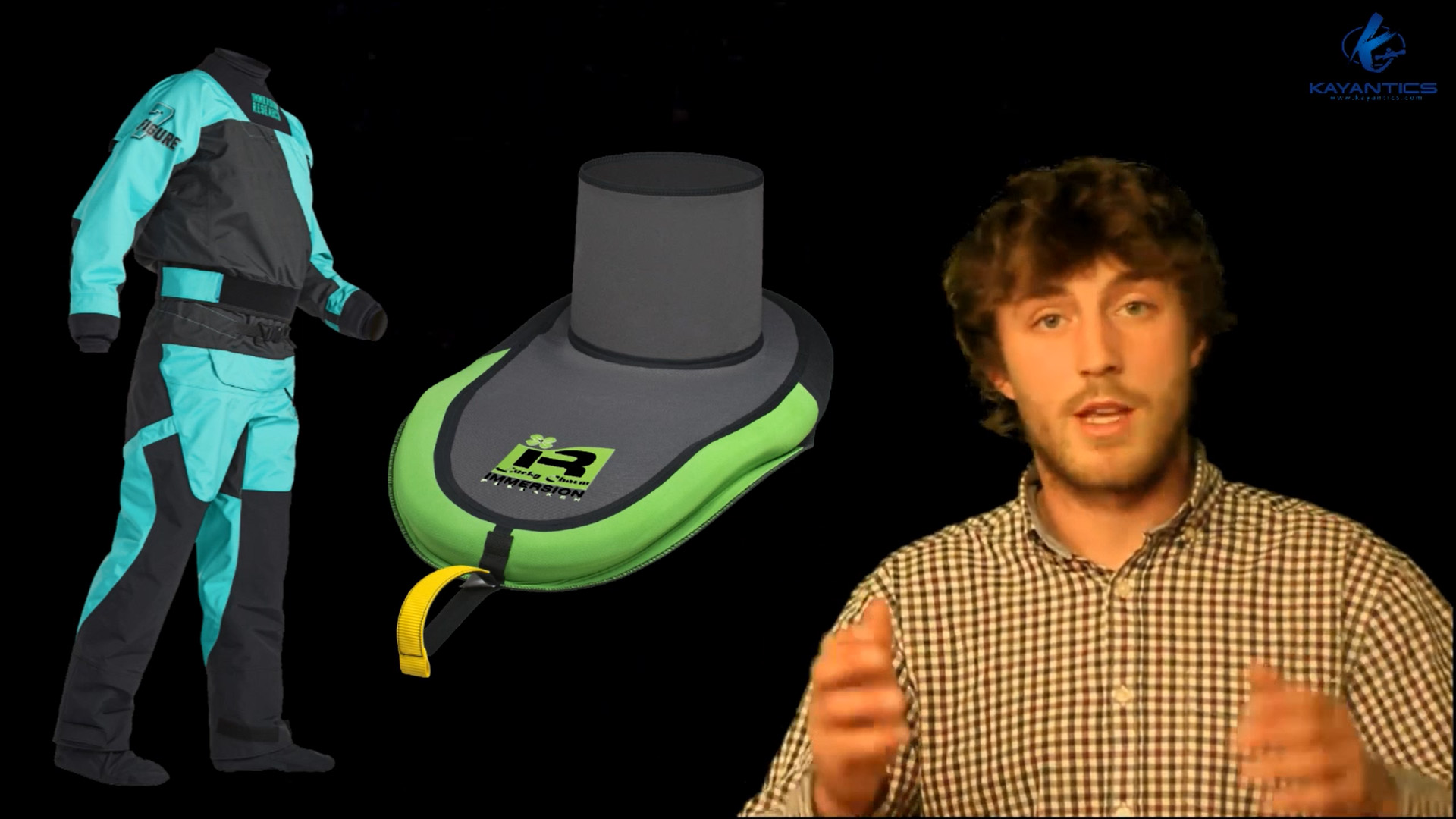 NEW VIDEO – EQUIPMENT REVIEW VIDEO
Here are our thoughts on the Immersion Research 7 Figure Drysuit & their Lucky Charm Spraydeck. This video is an overview of both items, an "unscripted chat" style from a kayaker who has used this kit for the last year.
Both pieces of equipment we would highly recommend, they are both well built and long lasting. We will release a full write up review going into more specific details in the future.