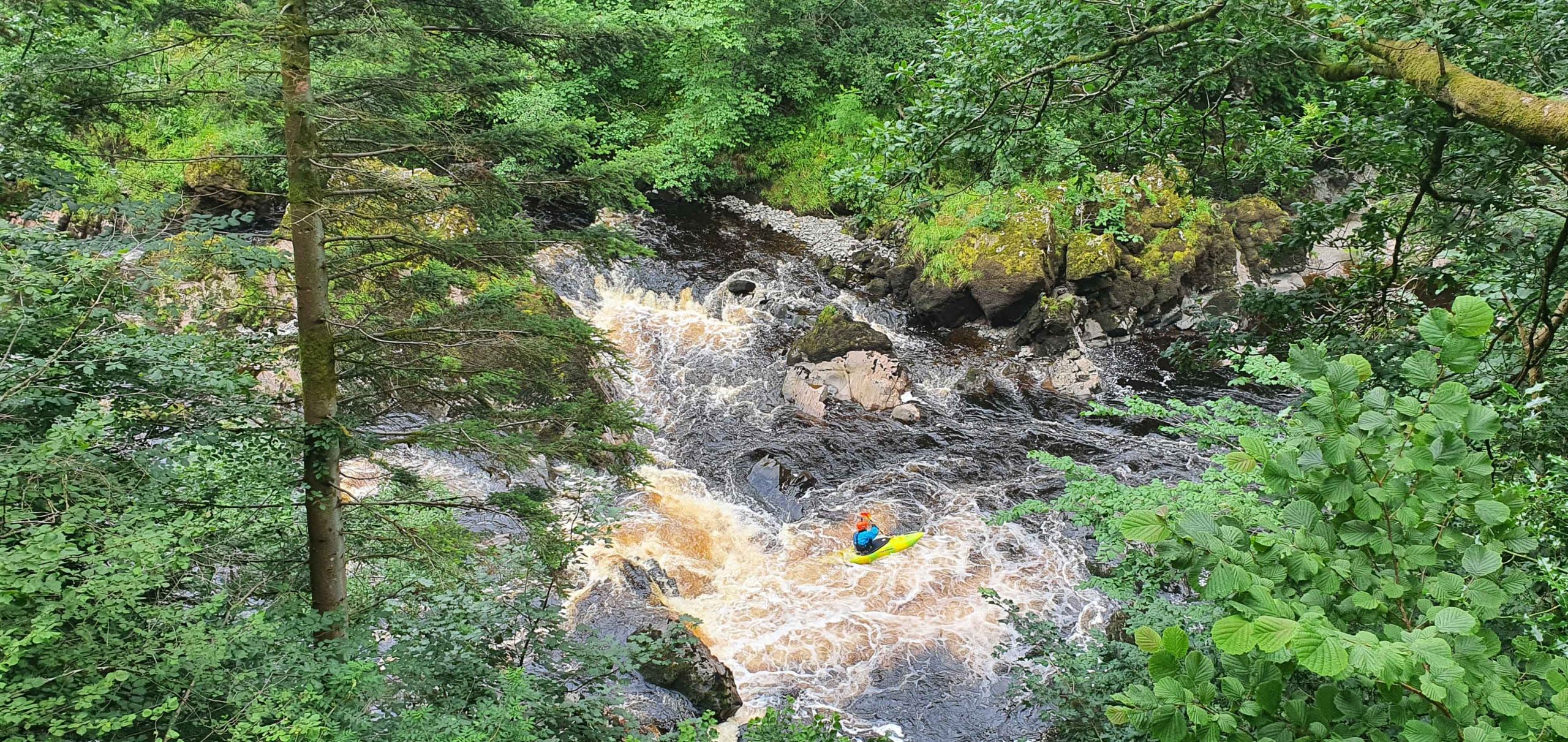 RIVER NITH EDDY CHALLENGE
We are starting a "River Nith Eddy Challenge"
When the water is low you have to get creative! In Dumfries and Galloway when things are low, the River Nith becomes one of the only places with water. We are calling all paddlers in the area (and visiting) to try and get as creative as possible when running the river, making it a bit more exciting while developing your skills! Send us or tag us in your videos if you would like, we would love to see them!
*This video is a quick example of a few bits, there is plenty more to do here (only came up with this idea halfway down the river)*