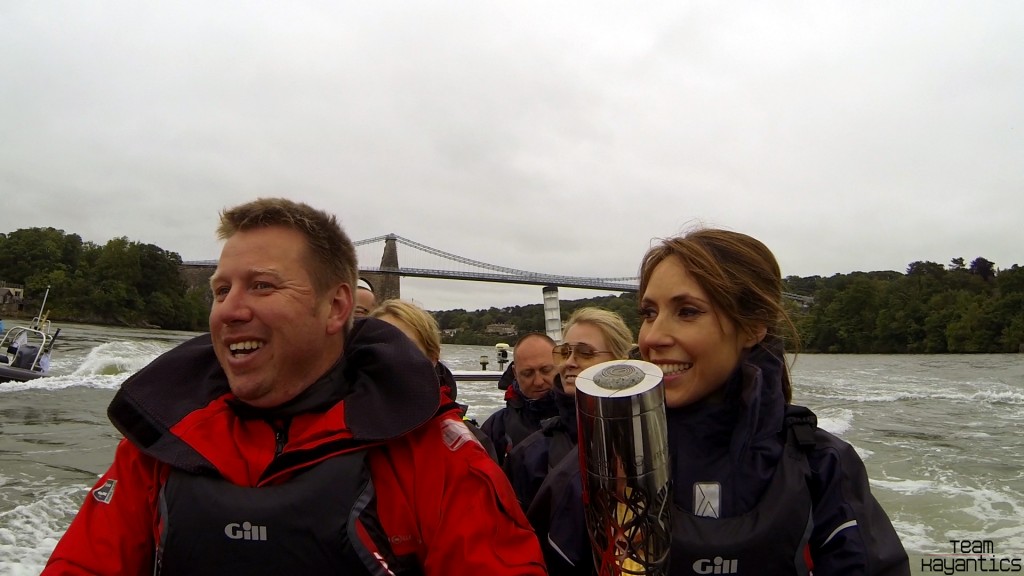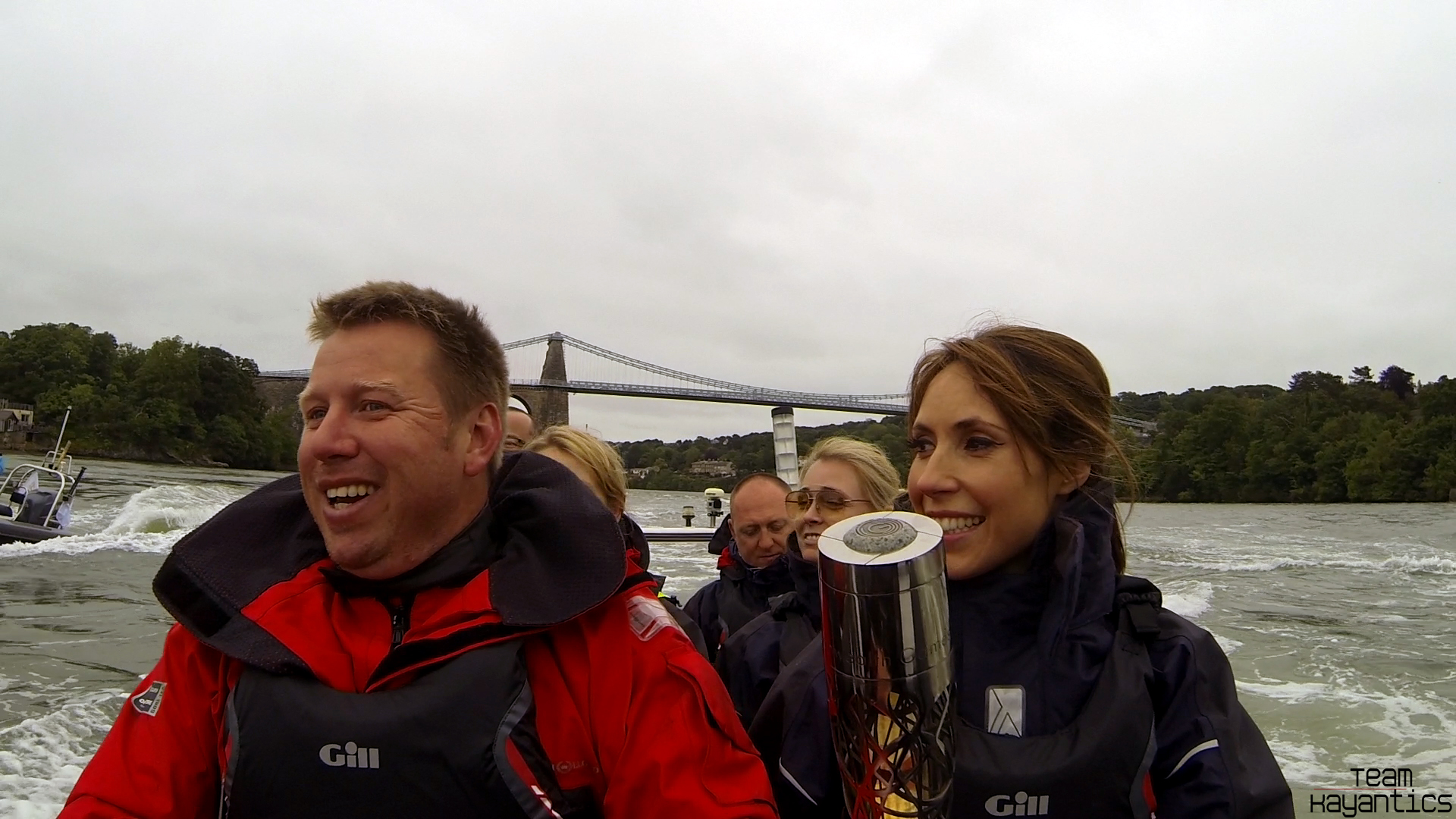 The BBC used our GoPro's for filming part of The Queens Baton Relay as it came through Plas Menai on a rib yesterday. When we got al the cameras back all the footage was still on there! The cover photo of this post is from one of the GoPro's; Alex Jones from the one show […]
A quick edit of team rider Ollie on his board.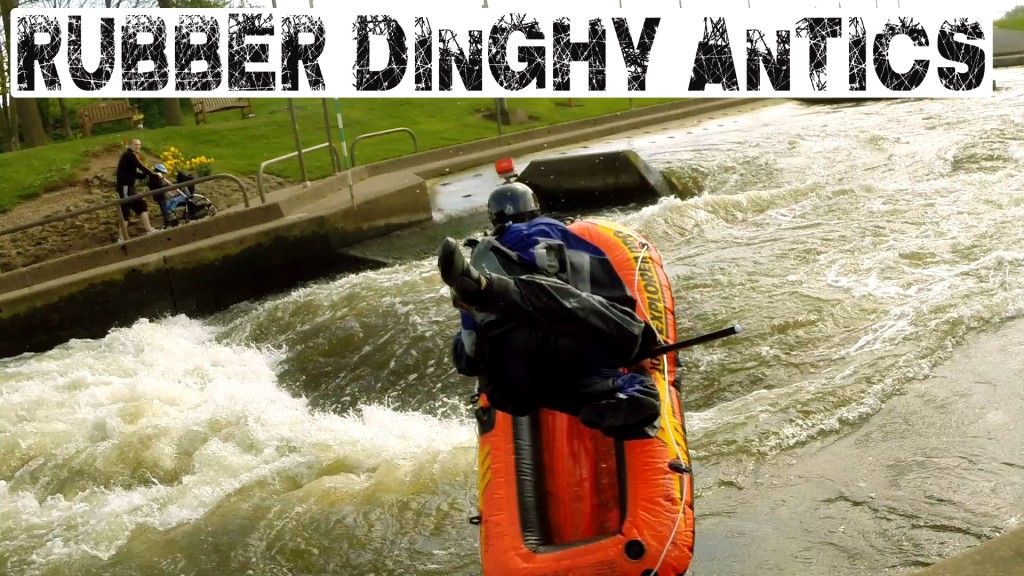 This video of whitewater dinghying. Need we say any more?