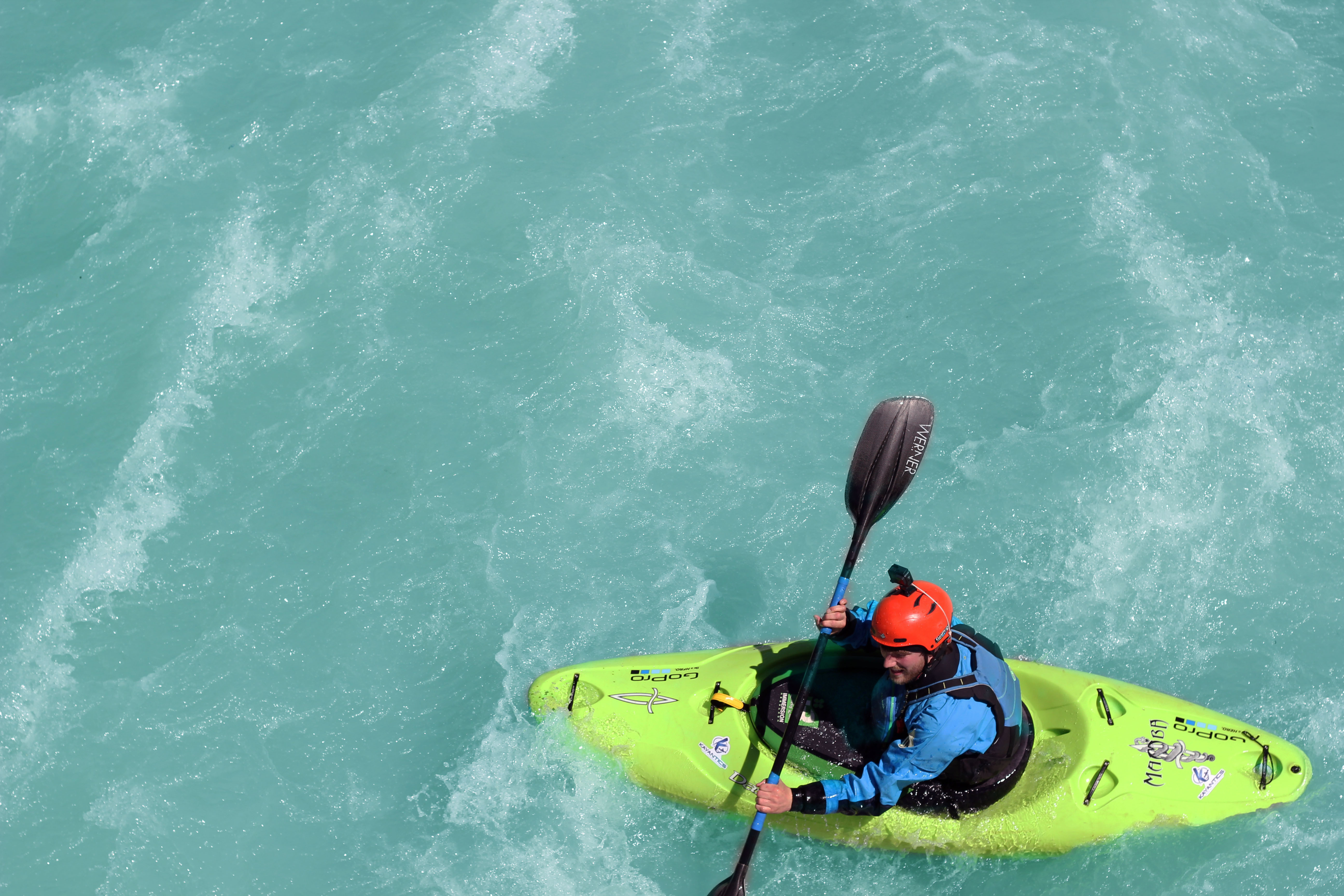 UNEXPECTED TRIP TO THE ALPS
Last week we very much enjoyed an unplanned trip to the French Apls. We headed out to our usual spot in rural Burgundy to paddle Le Chalaux, La Cure and Le Saut De Goloux, as well as enjoy the local area for all of its wonders. However after a good start by getting a high water lap of the upper Cure and a medium descent of Le Saut de Goloux, which is very rare in summer, it became apparent that Le Chalaux was not running until the Saturday of the week! Disaster! So, obviously we played the game of "lets drive south until we find water". Inevitably we ended up making it to the Briancon area of the French Alps, famous among kayakers for its fantastic selection of awesome rivers.
We had an epic time, however due to our time restriction of this unplanned adventure we only just had time to get round a few of the classics of the area. We have decided it would be wise to plan in an annual trip to this area, with the aim to get to know it as well as we know our current "go to" spot in France. Maybe one day we will run a commercial trip here as well as Burgundy!