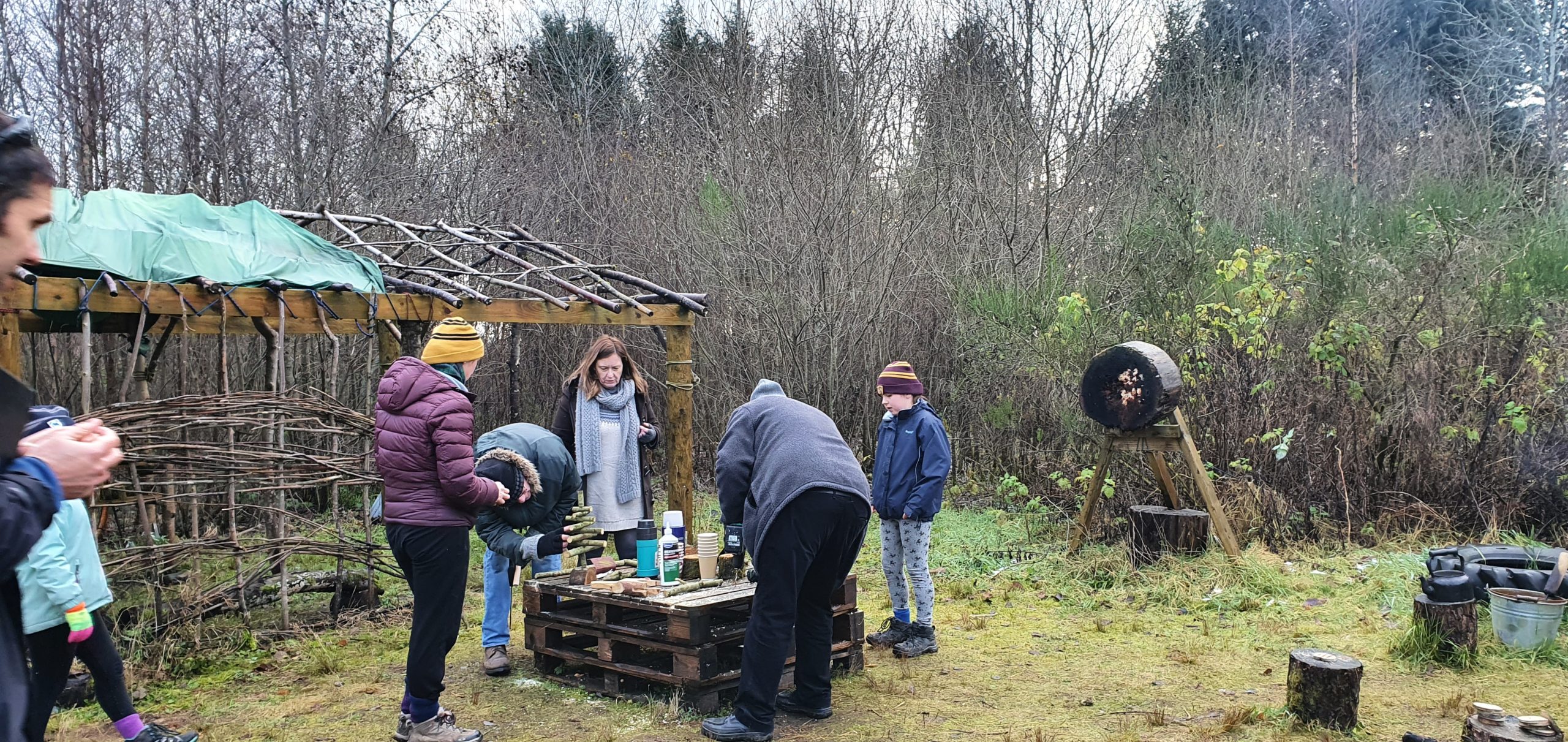 Winter woodcraft workshops
We are running a selection of different woodcraft workshops throughout the weekends of Decemeber. The activities so far have included reindeer making, whistle making, decorative tree making, Christmas tree decorations & more!
We have been delighted to see that all of the workshops are/have been fully booked and well received. We are planning to continue with more sessions through the winter time, we will be different workshops and activities of a similar nature and working to a similar format as the current workshops. We have numerous ideas and projects being developed which we can't wait to share with you! More information will be released on future workshops in due course.
Until then, here are a few pictures from recent workshops: