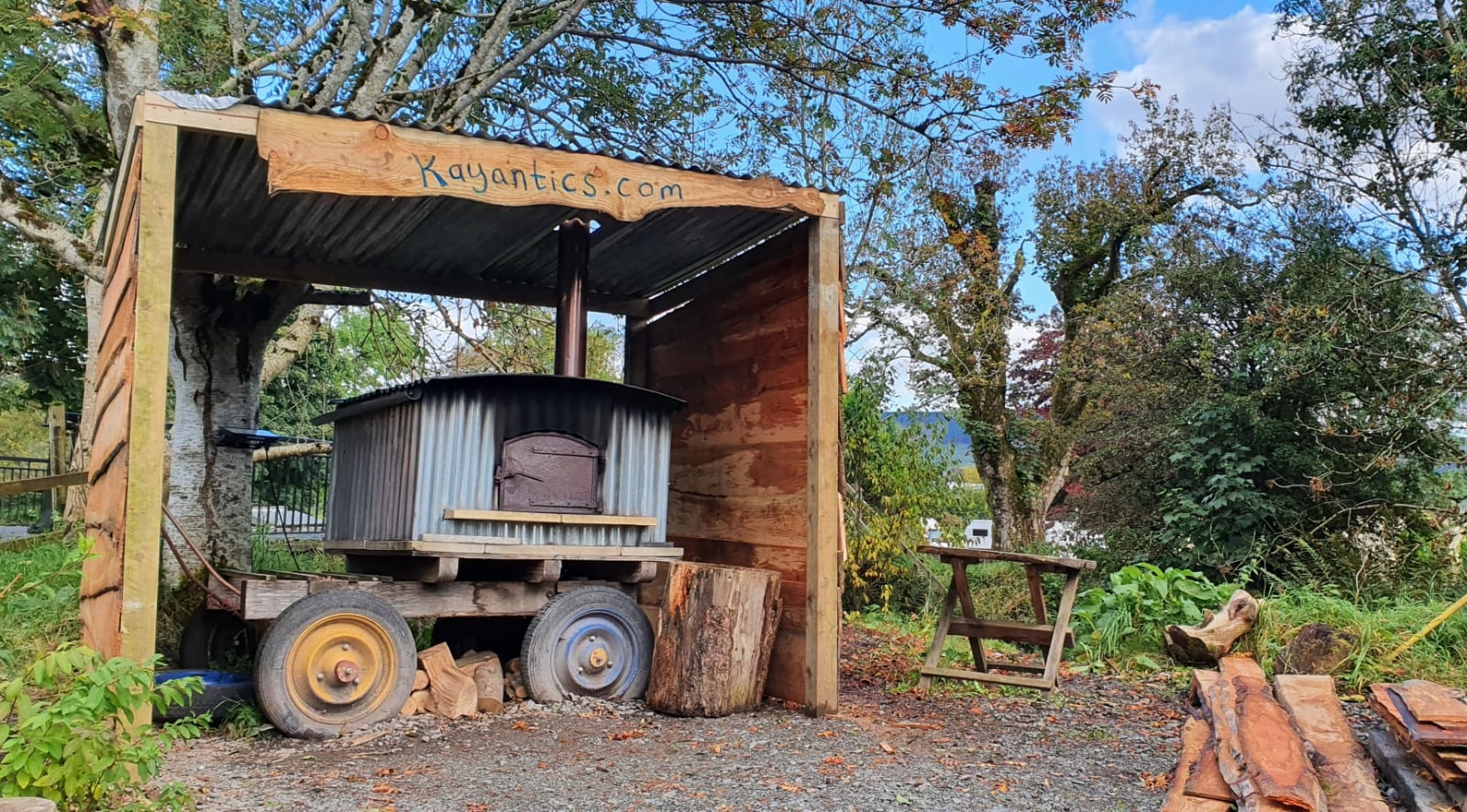 WOODFIRED PIZZAS THROUGH THE WINTER
Normally, around this time of year we would be beginning to trip down to just "Friday Night Pizza Night". However this year we have decided to stay open for both Friday and Saturday, at least until the end of October, then we will review things at the start of November. In preparation for this we have built a small shelter above the pizza oven, to make things a bit more pleasant for outdoor cooking in the winter months.

Keep an eye out for any further updates!