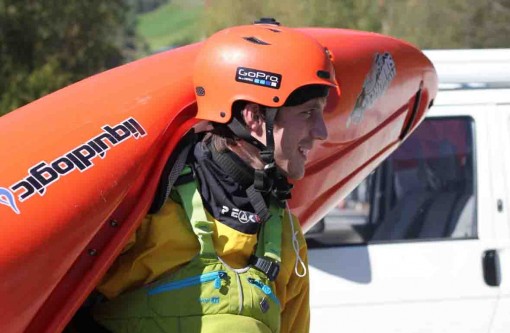 Will Austin
Director and founder of Kayantics, instructor
Will is the big boss man and without his business and enthusiasm for outdoor sports, Kayantics would not be here. Will founded Kayantics in 2011 and since then he has been engulfed in the outdoor sports scene. He has led expeditions and multiple kayaking trips throughout Europe and the UK, with his focus always being to inspire more people to get active outdoors.
Will has created a substantial media base through Kayantics with filming for Rescue 3, Plas Menai National Watersports Centre and many more. Combined with incredible sports photography from the Oetz Valley in Austria and the gorges of North Wales he has extended the visual impact of his character based work by developing and increasing access to the arts in the outdoors.
For years Will has demonstrated enthusiasm and passion with the desire to inspire young people, while providing supportive tuition through relaxed environments offering encouragement and leading you above what you would consider your best.
Sam Jones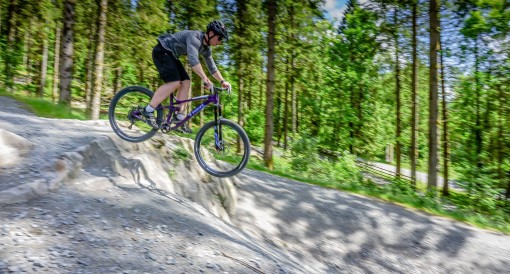 Instructor
Sam has been riding for as long as he can remember, both his Dad and Uncle are cycling nuts, so it was only natural he followed suit! During Sams school years he admits he was borderline obsessed with cycling, specifically MTB. This passion has taken Sam all over the country, from the Quantocks of Somerset to the hills of Dumfries and Galloway and the peaks of North Wales. Sam's ideal day of riding starts real early, around 5am! Get up, get some coffee down and make the most of the trails before anybody else has even though about brushing their teeth! Remote single track with punishing climbs, rewarding views and exhilarating descents is where it's at for the enthusiast.
Sam's infectious laugh and easy-going leadership will prove him to be a fantastic tutor no matter what experience or level rider you are, this is the guy you want to hit the trails with!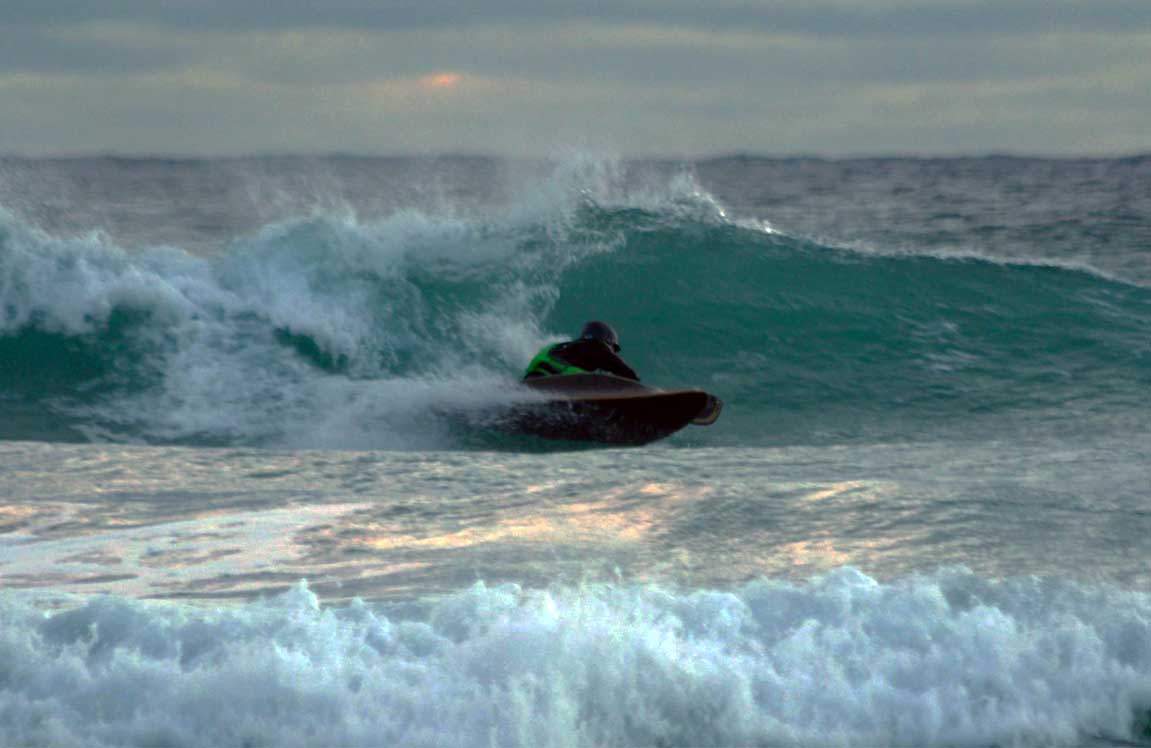 Ben Brame
Instructor
Ben grew up in North Wales, one of the UK's best playgrounds for all types of kayaking and outdoor adventure in general. Ben has a deep passion for the outdoors, whether it is sleeping in a hedge on a multi day bicycle ride or sleeping in a cave on a multi day kayaking adventure, Ben loves to get out any way he can! His main sport of interest is kayaking, particularly surf kayaking. Ben has surfed in a number of places around the world and will tell you that there is no feeling better than riding a monstrous wave all the way in while throwing a few moves in the process.
Ben's vast experience on the water, wide range of paddling skills, coaching style and bad jokes make him the perfect person to get out on the water with and see what it is all about.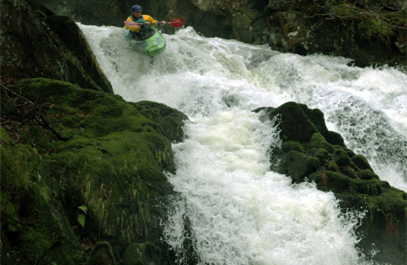 Matt Cullen
Instructor
Matt has been enjoying the outdoors for as long as he can remember, starting out by making fires in the woods with his Dad to taking on massive challenges such as running from Lands End to John O'Groats and marathons for fun.
An experienced kayaking instructor, Matt loves to be in a boat in any environment, his favourite spot being on the river, especially the top of a waterfall. He has paddled extensively in North Wales and has had adventures in the European Alps as well as a little in Scotland. All those who know Matt will tell you about his immense resilience, perseverance and his famous ability to keep it together even when things turn hectic both on and off the river.
.