Kayaking courses
We offer a range of different kayaking courses to suit all types and abilities in the sport. We often run residential trips overseas to give you the chance to build your kayaking skills whilst on an adventure in a new location.
To find out about upcoming courses please click the link below.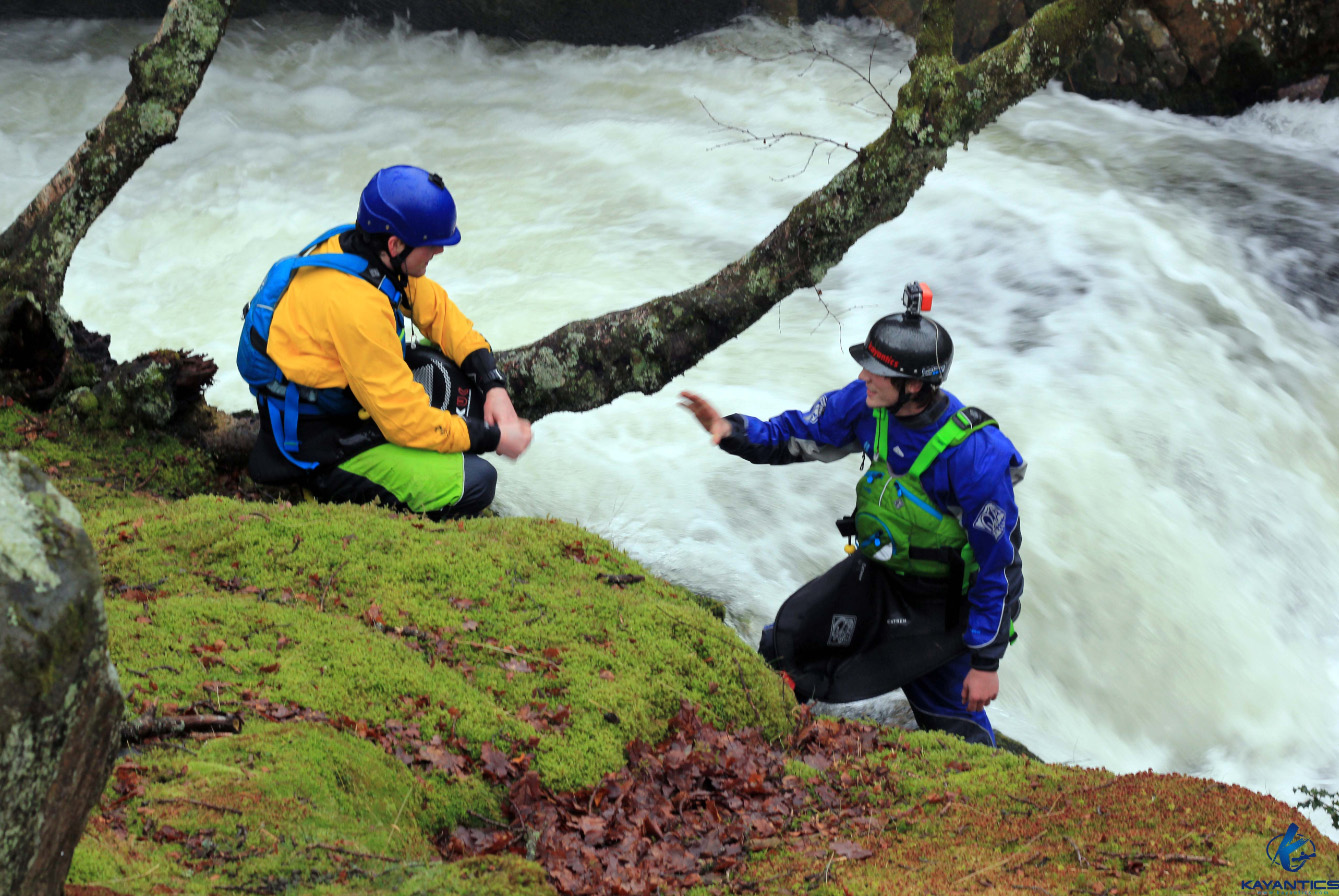 Bike hire
We have a small fleet of quality mountain bikes for you to hire for either half a day or a full day with recommendations of scenic routes maps of local cycle trails to offer.
To find out more please click the link below.


Education
We have been working with young people for many years in a wide range of locations. We have developed our education programme to encourage young people to believe in themselves and in their potential.
To find out more click the link below to visit our Education page.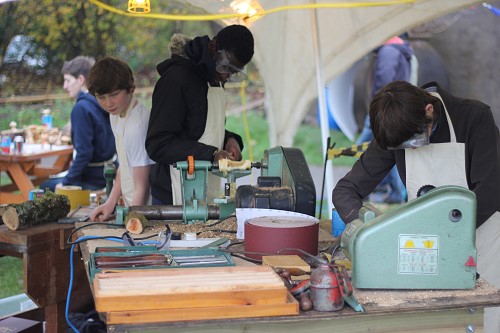 Shepherds Hut Accommodation
Would you love a shepherd hut of your own? We can build you one!
See one of the huts located at the Kayantics HQ in Moffat. It is available as a cozy retreat for guests to stay in click here.