Canoe & Kayak intro
Need we say more.. Enjoy a session of a few hours paddling and sailing your kayak or canoe, basic safety and skills, Oh and of course a waterside refreshment stop.
Residential courses
Multi day canoe river trips down the river Tweed
Residential whitewater kayaking skills week in France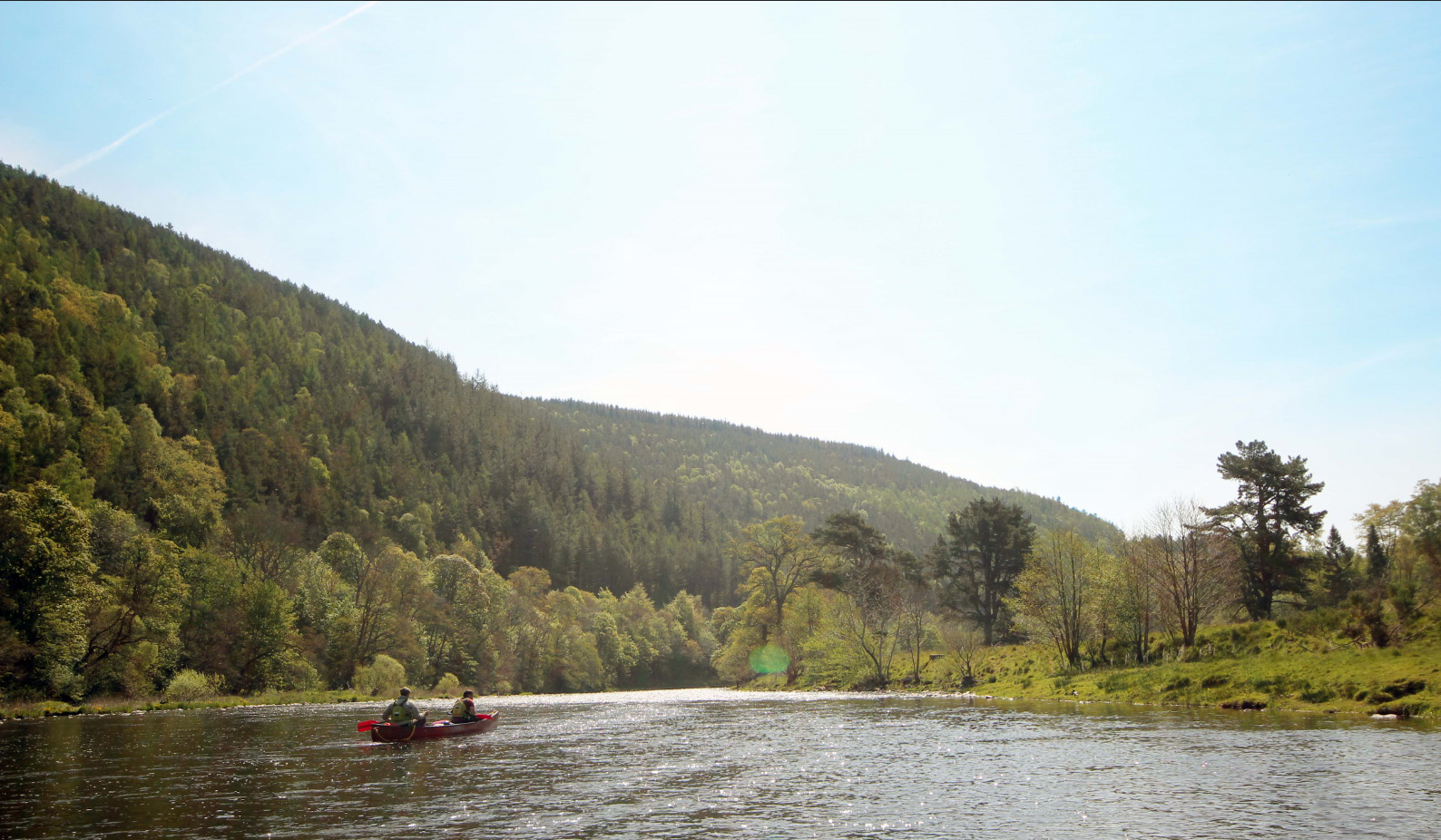 Bespoke Coaching
We offer tailored kayak coaching sessions for any level of paddling. Whether you are training for competition or want to dial in boat handling skills on flat water, or even just have a fun day out on the river, we can arrange a course that meets your needs. Just get in touch with us and we can make a plan from there.