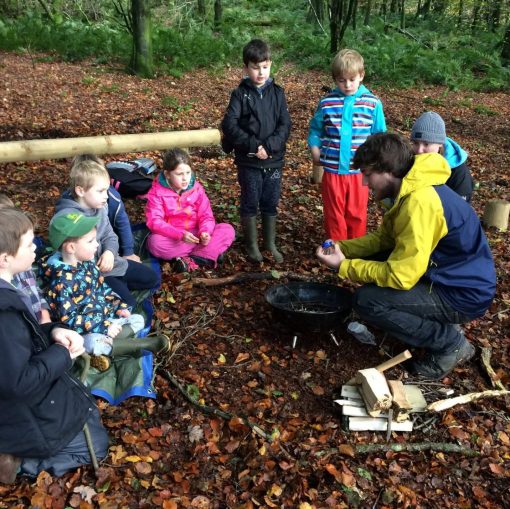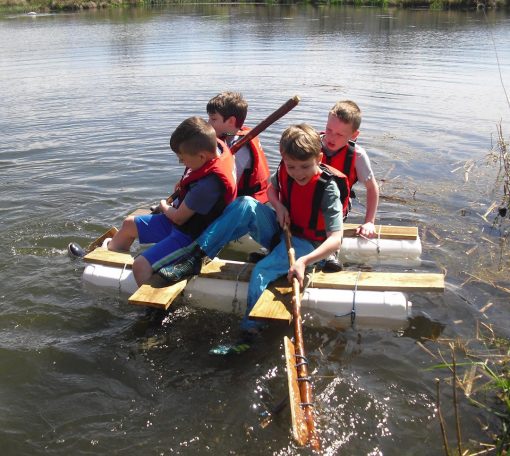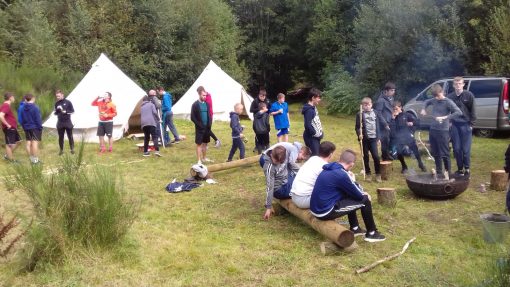 Outdoor Education
Our outdoor education and residential camps in Scotland are designed to engage and challenge participants to trying something new! Create a package that suits your group using a mix of our outdoor adventure activities, bushcraft acivities and learning activities.
Engage your mind with a suspension bridge build or follow the clues on an orienteering adventure around Galloway Hill!
Outdoor Adventure
Outdoor adventure is at our very core. It's what we live by here at Kayantics and we want to bring our enthusiasm for the great outdoors to you! Whether it's by bike, boat or foot, you are sure to find something that will spark your sense of adventure in Moffat and the surrounding area.
Fancy giving canoeing a try? Or maybe hiking in the lowther hills is more your thing? Whatever it is, we can help you put your grand plans into practice!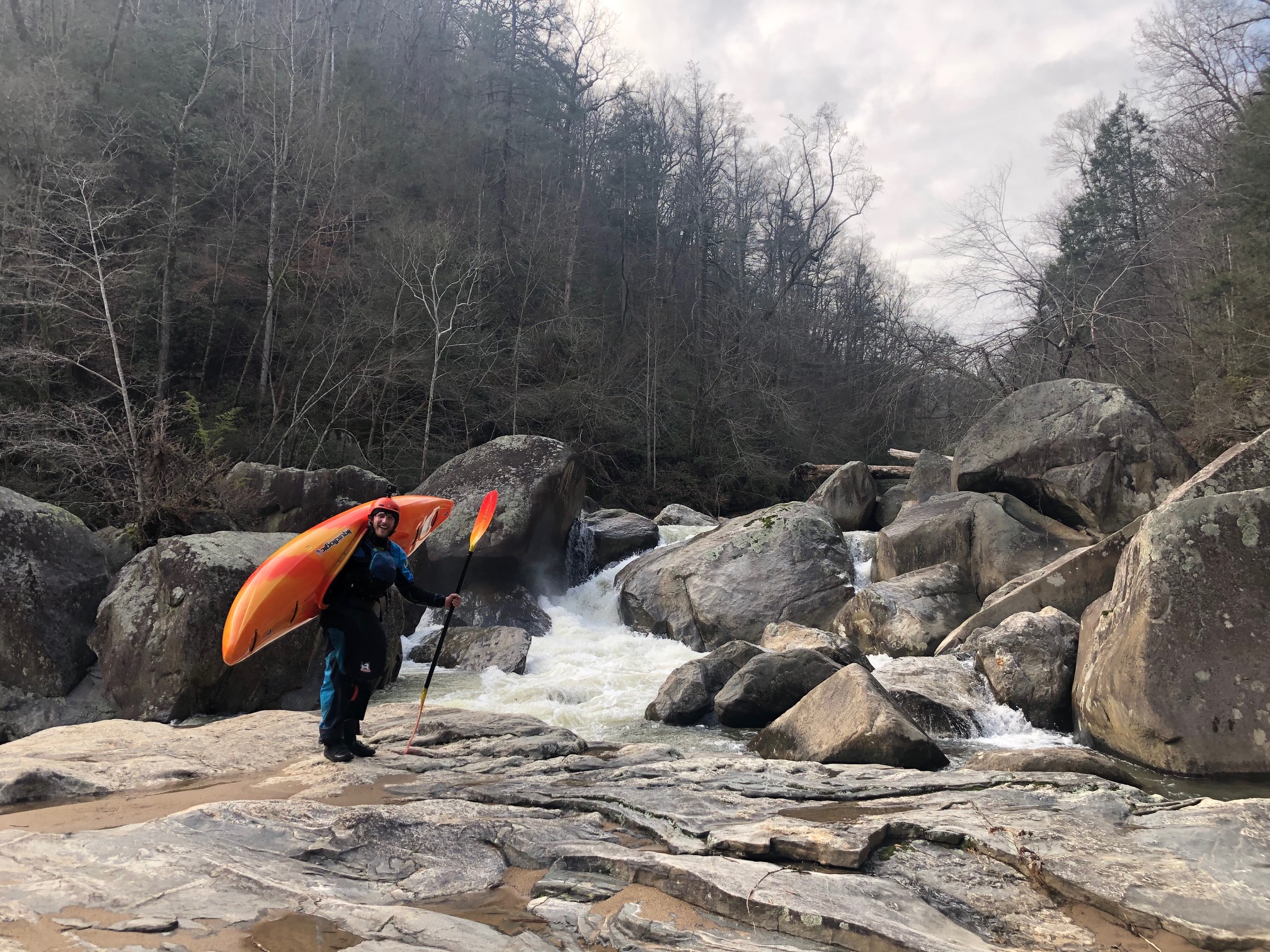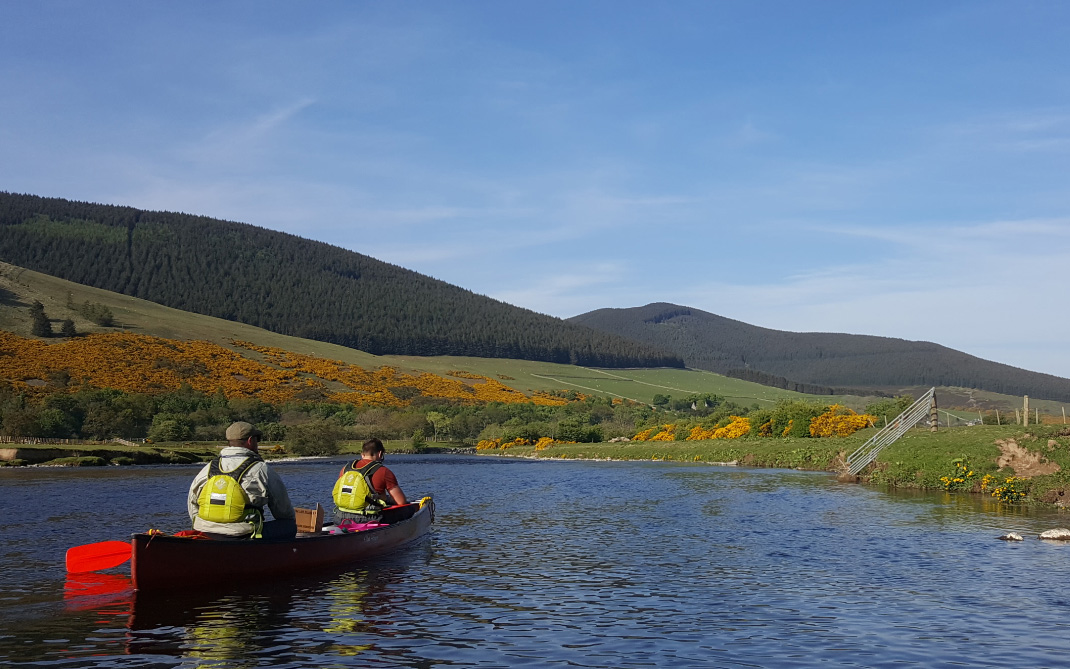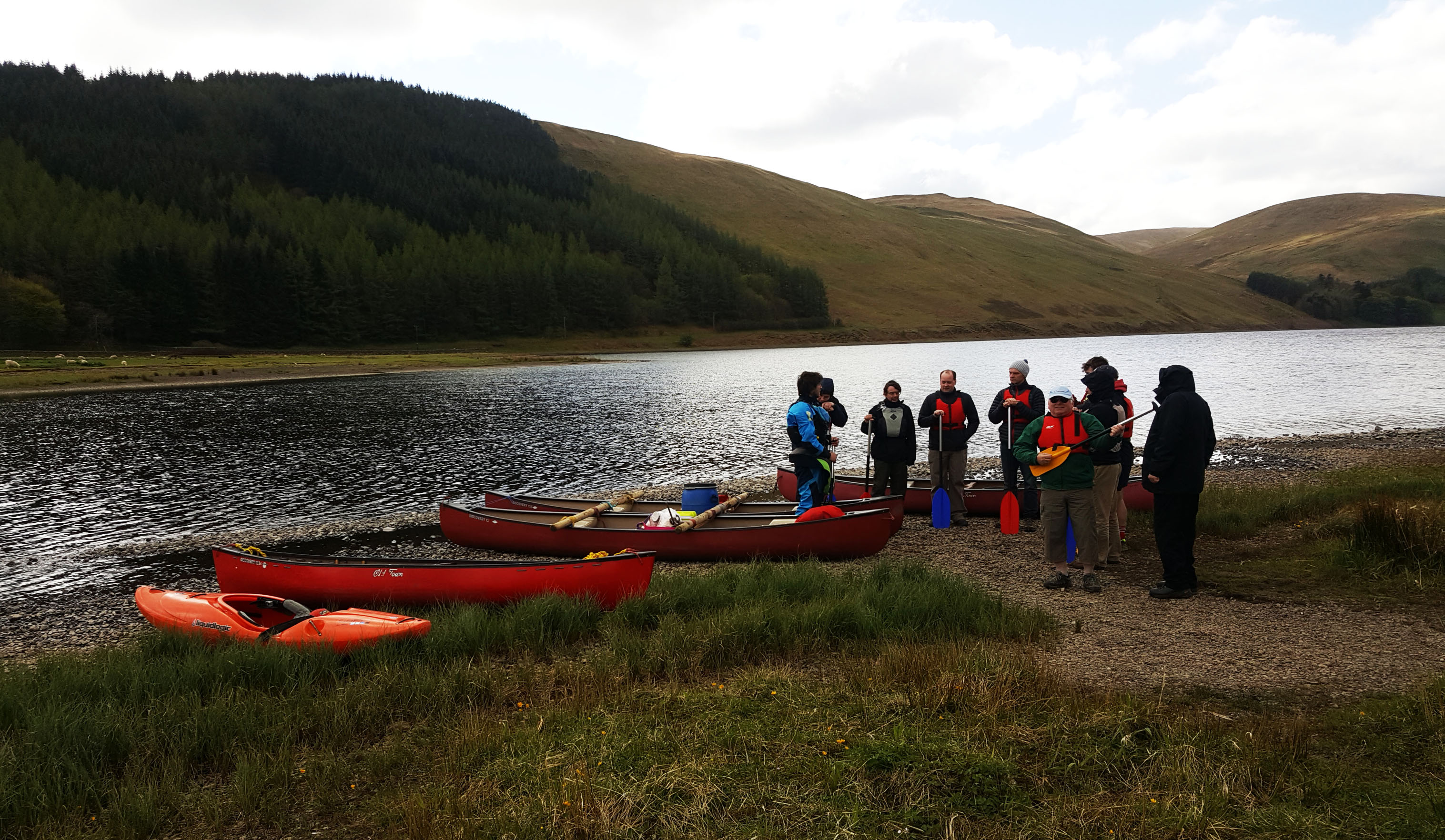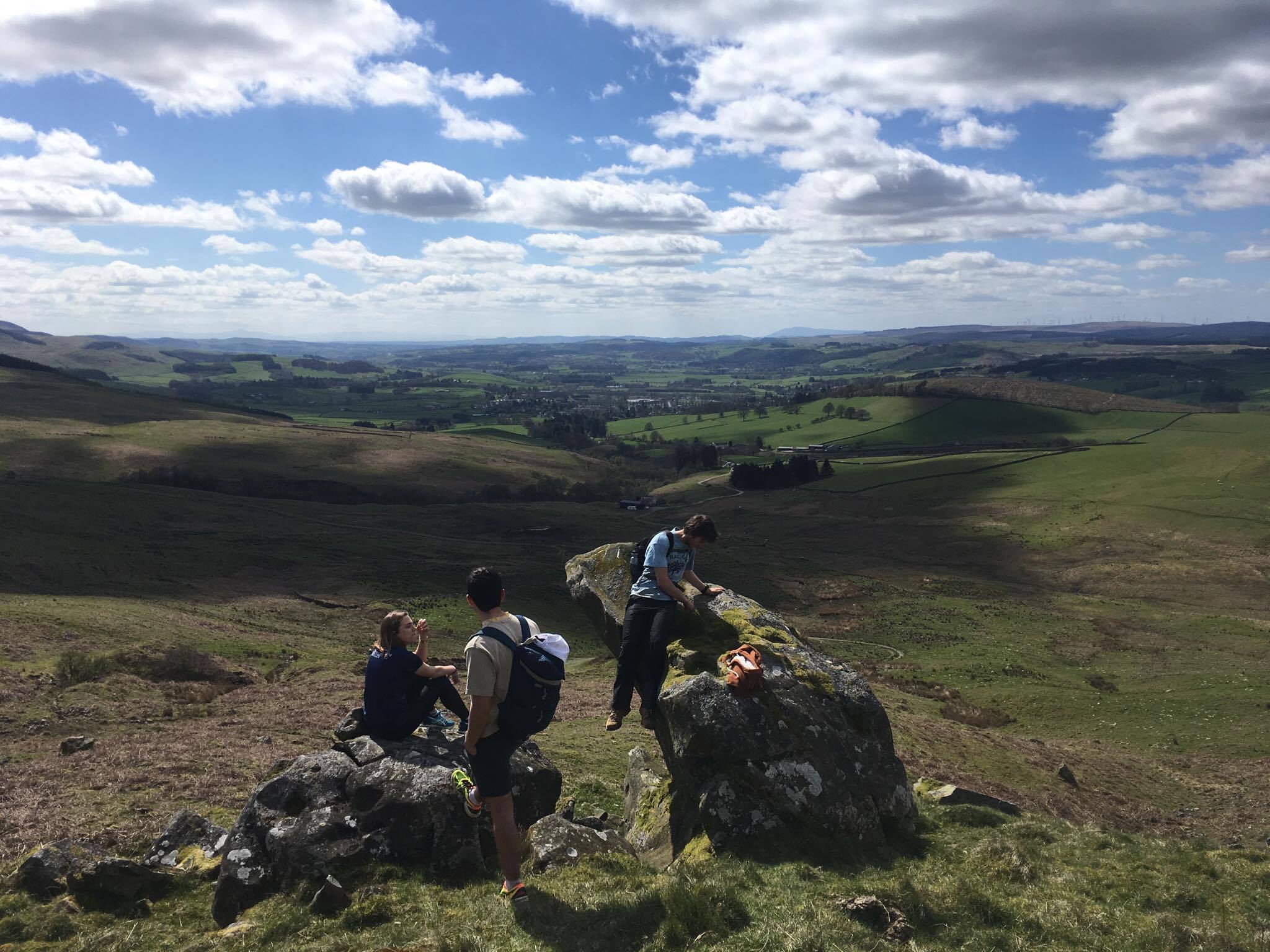 This weekend saw us back open after a long winter of being closed due to the Covid 19 Pandemic. We have been remained productive during our closure, completing a full refurb of our Shepherd's Hut accommodation, as well as building

We are excited to announce that while we are closed, we are putting time into developing as much as we can with what we can offer on site. We have started with improving the accommodation. The photograph below is a

Well we cant quite believe it, but that is the season over! We would like to thank all of our customers who came for our woodfired pizzas throughout the season. This season has seen it's ups and downs, however we